googolChooChoo3D2 for macOS Preview version.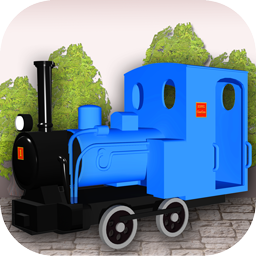 I distribute the preview version free of charge until the official release.
The official version will be distributed for a fee at AppStore.
The trial period of the preview version will be until the official release.

Feature
googolChooChoo3D2 is a 3D railroad model simulation.
You can lay out lines, buildings, trees, etc. freely and create original layouts.
The created layout can be displayed in 3D view.


Difference from old version
Layout editing can be done in 3D view.
The degree of freedom of the layout of the rail has been improved.
Rendering quality has improved.
Terrain editing is now easier.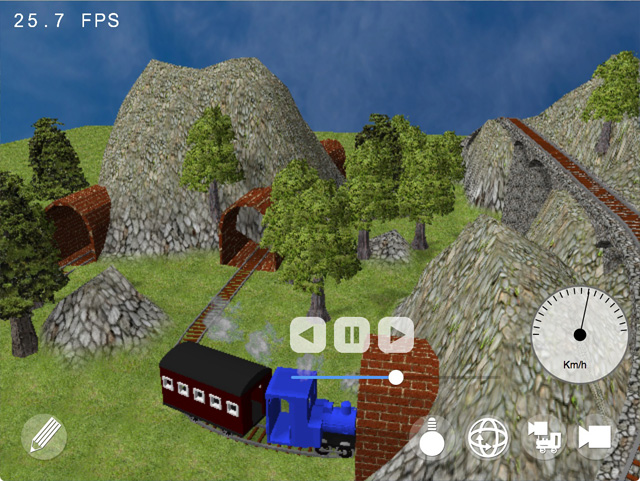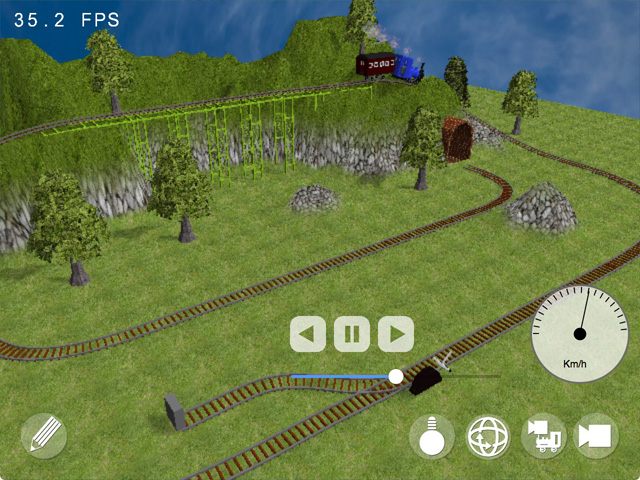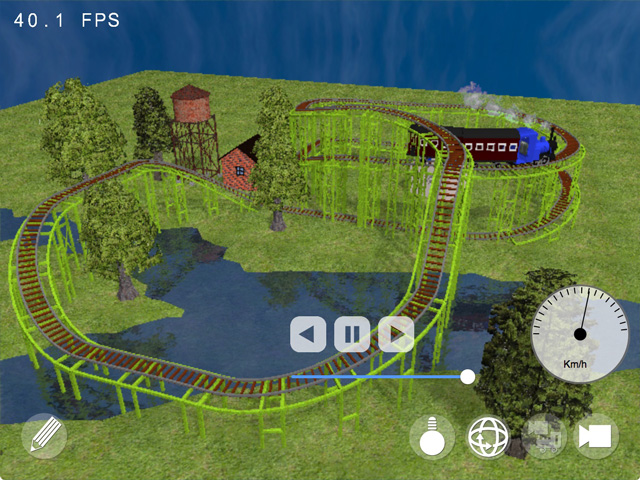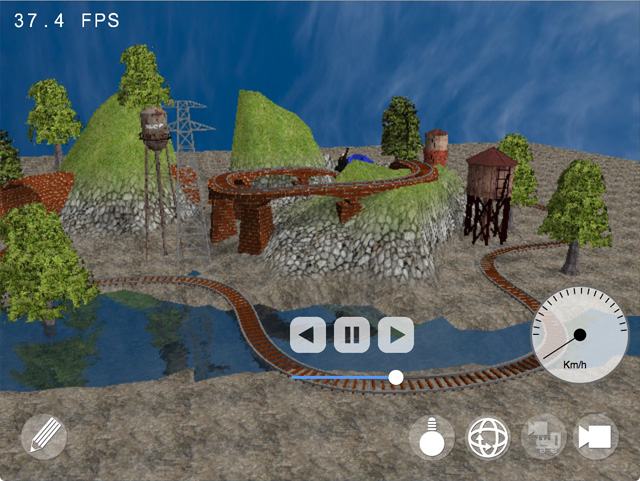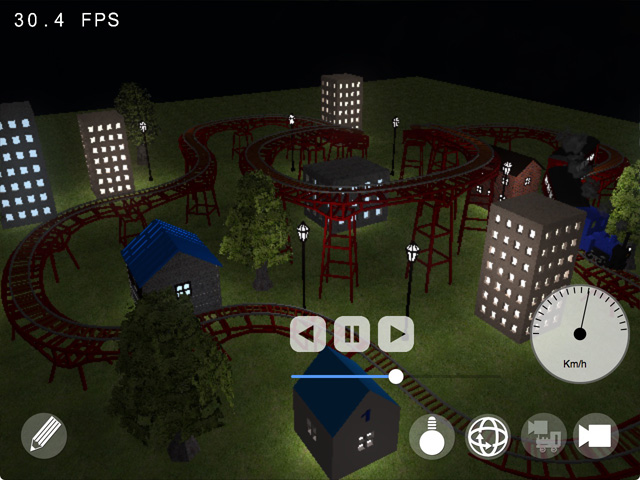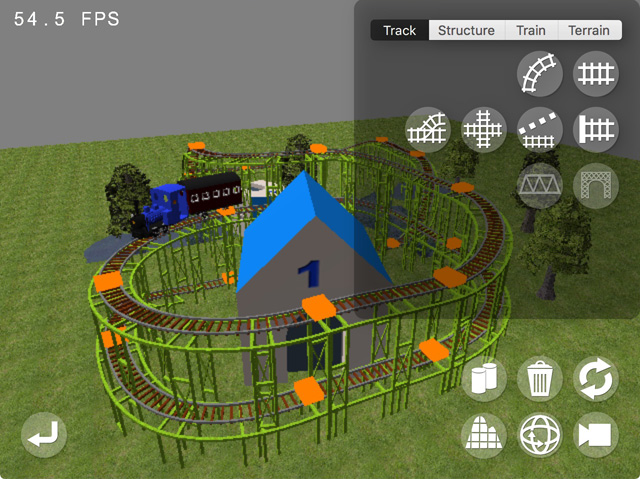 TOP
Operating environment
macOS 10.10 or higher
OpenGL 3.0 required


Copyright
The copyright of this software is in Googolplex Ltd.

Disclaimer
THE SOFTWARE IS PROVIDED "AS-IS" AND WITHOUT WARRANTY OF ANY KIND, EXPRESS, IMPLIED OR OTHERWISE, INCLUDING WITHOUT LIMITATION, ANY WARRANTY OF MERCHANTABILITY OR FITNESS FOR A PARTICULAR PURPOSE.

Download
googolChooChoo3D2_Preview.0.9.0.dmg
Mar. 25, 2018
26.4Mbyte


Contact
For bug reports etc. please contact the following e-mail address.
support@googolplex.co.jp



TOP
---
Copyright (C) Googolplex Ltd, 2018, All rights reserved.